The procedure step by step.
To give you a clear picture of how such a process works after you have decided to build your own remote team, we have set up the process here in an understandable and simple way: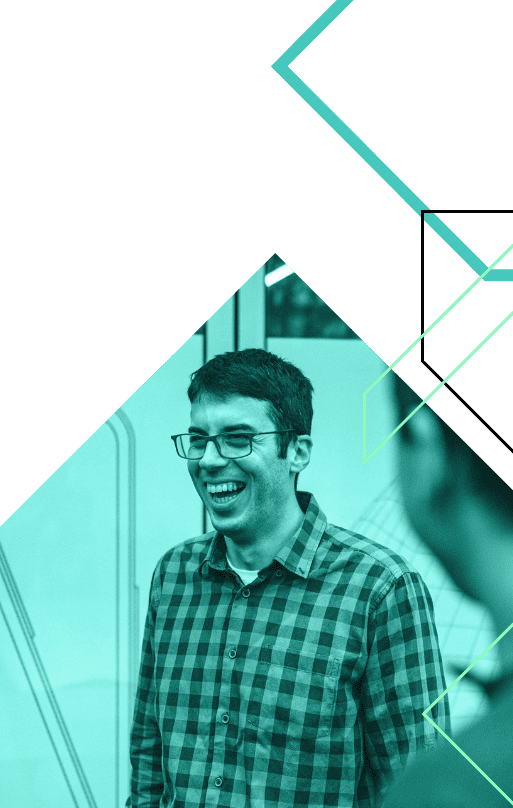 1. You need
staff reinforcement
order
Application procedure
C.
Personal
on site in
Skopje
Recruitment process
Yes
Successful
Recruitment
process?
No
Appointment procedure
Start now
Your Remote Team!