How does our
nearshoring work?
As a company that is itself heavily involved in software development, we deal with the implementation of software solutions. Our services are designed to add value to your business so that you can achieve your goals effectively and efficiently.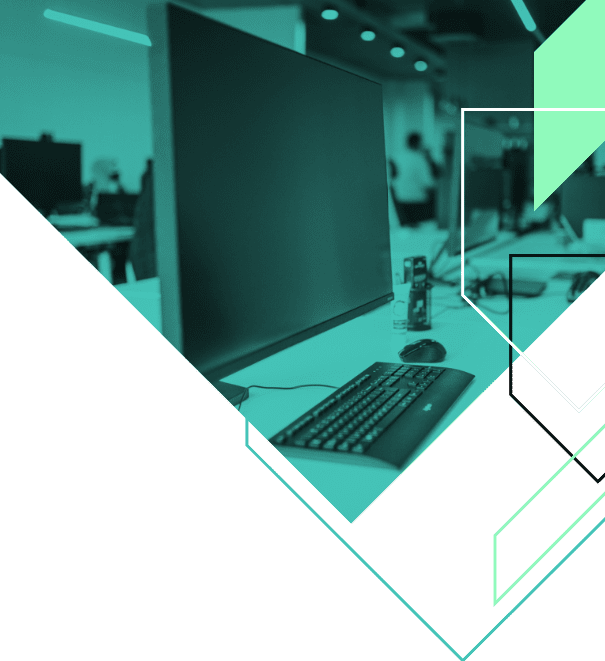 At a time when technology is advancing enormously, there is a huge deficit of specialists responsible for it. This is the reality of today, and the situation will get worse as we look ahead. Especially in Switzerland and the Principality of Liechtenstein, the "war for talents", i.e. the fight for qualified young talent, is very big. In order to counteract this shortage of skilled workers, teamscout offers the possibility of nearshoring.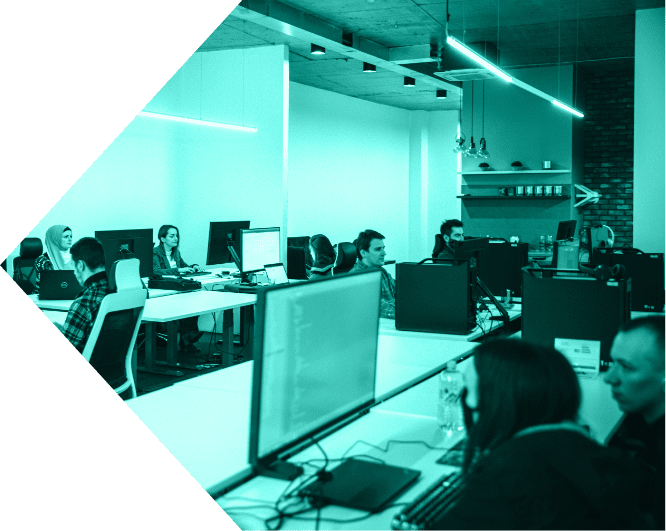 And thats how you
profit from teamscout.
As a software development company, we understand the challenges in today's job market. Talent is becoming scarcer, projects more demanding, cost pressures increasing and deadlines hard to meet. Often, you don't have the (exact) resources at your fingertips to complete a project without sacrificing quality and within the specified time – this is where nearshoring comes into play.
As teamscout, we are convinced that the best results come from perfectly coordinated combinations. Leading technology concepts merged with highly talented employees form the core.
Cost effective and
flexible on the road
Motivated and qualified software developers
Your own team with
committed employees
The right talent
for your team.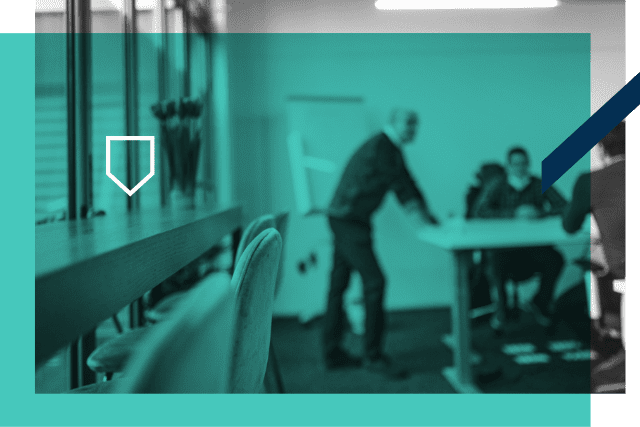 And this is the
Idea behind it.
The idea is to outsource entire projects, sub-projects or other tasks to North Macedonia, while keeping your core competencies, i.e. your competitive advantage, for yourself. Real-time communication is maintained despite outsourcing of work. Meetings and change requests can be held easily, directly and without time difference.
The commitment to a sustainable value chain is in line with teamscout Nearshoring's ethical and cost-oriented approach. The further development of personnel, the sustainability of jobs and also the reduction of costs, promote the value chain of a modern company.
In the "initial situation" phase, we want to take a close look at your needs and wishes as well as your company, culture and activities. In a workshop we present the entire concept, work out a customized plan together with you in which the personnel requirements and the time schedule can be crystallized.
Price level
The table below is a framework with the average salaries of the net and gross calculation for each developer level. Please keep in mind that these numbers may also differ from the skill level of a developer and also from the demand for programming language on the market.
| Level | Net p. m. | Gross p. m. |
| --- | --- | --- |
| Junior | 400 – 1000 € | 596 – 1522 € |
| Intermediate | 1000 – 1800 € | 1522 – 2757 € |
| Senior | 1900 – 3500 € | 2910 – 5380 € |
This table does not include the consultant fee of
EUR 1000.- per person hired.
Costs
Developer CH
Costs
Developer MZ
Skopje is
really close.
Skopje is the capital and largest city of Northern Macedonia. It is the political, cultural, economic and academic center of the country. Skopje International Airport is only a 2 hour flight from Zurich International Airport and is served by several airlines such as Swiss & Chair and is therefore in the same time zone as Switzerland.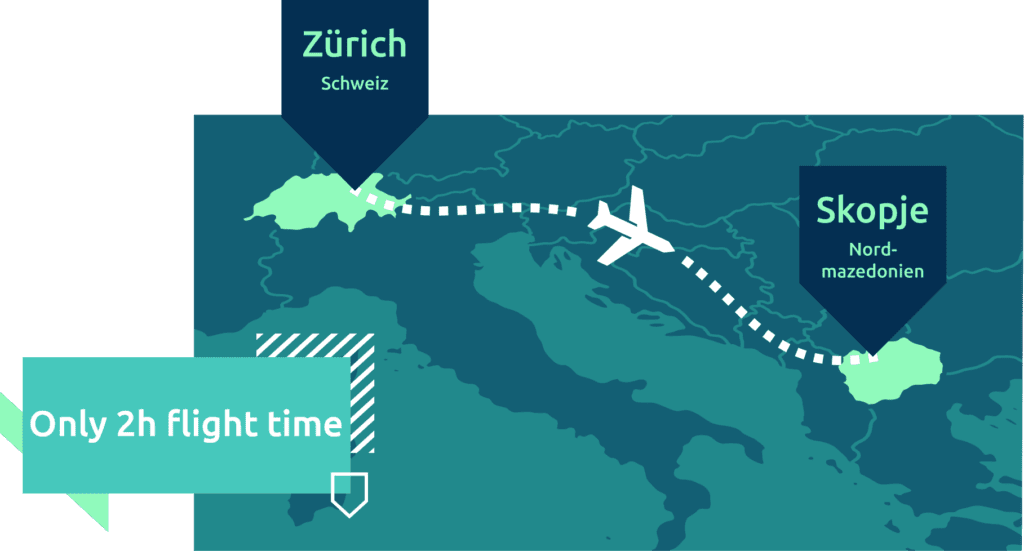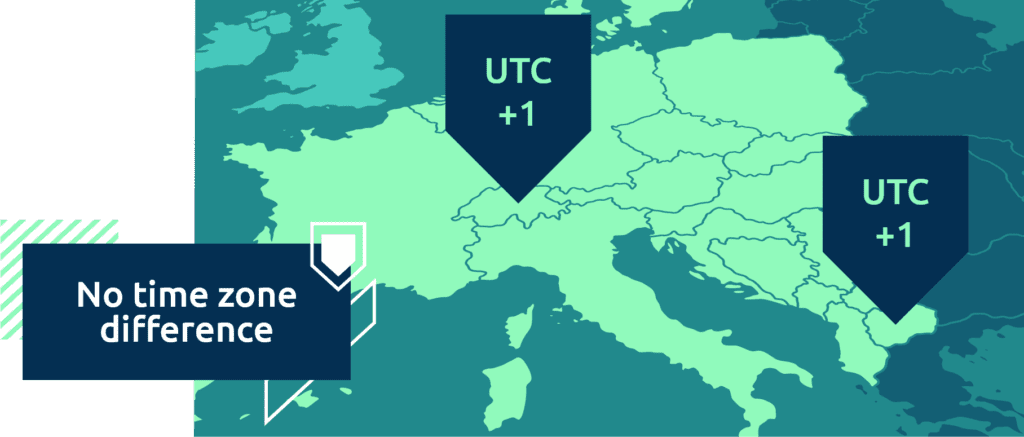 You want your own remote team ?