We build your
Remote Team.
teamscout helps you to build a winning remote software development team within a very short time. How to do it? Get in touch!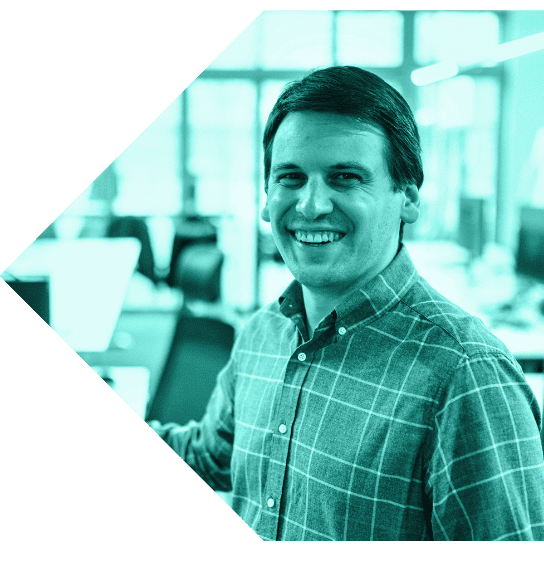 We know how you feel!
As teamscout, we are convinced that the best results come from perfectly harmonized combinations. Leading technology concepts with highly talented employees form the core of projects. But what to do when specialists are lacking? The availability of specialists in the software field is severely limited in Switzerland, Liechtenstein & surrounding countries despite high demand and the gap is widening. We counter this problem with a sustainable solution – our teamscout Nearshoring!
Skilled workers shortage Switzerland
Over 4000 Software Development graduates in Skopje per year
High labor costs software developers
Average wage
Software Developer Skopje
CHF 2500 / month
No remote employees proximity
We are on site, fully equipped office,
Team Events
How does our
nearshoring work?
As a company that is itself heavily involved in software development, we deal with the implementation of software solutions. Our services are designed to add value to your business so that you can achieve your goals effectively and efficiently.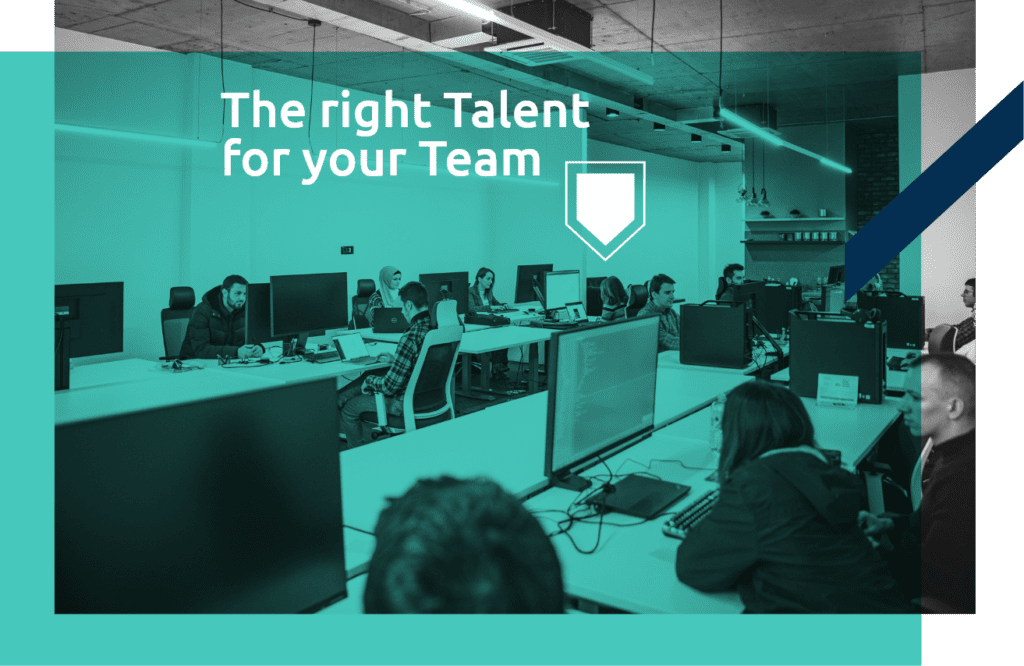 What do you
get out of it?
With teamscout nearshoring, the capabilities of your software development improve. As your partner, we take care of the recruitment of personnel, coordination of tasks and on-site support in Northern Macedonia. From our own experience we know what a highly qualified team we have in Skopje – we now want to build this up for you as well.
Tailor-made team for
individual needs
Fast & flexible access to software developers
Outsource sub-projects, retain core competencies
Competent technical staff for qualified software solutions
Real-time – uncomplicated communication despite outsourcing
Towards maximum efficiency with low personnel costs
How exactly
works this?
Common
Get to know
In an initial discussion, we want to take an in-depth look at your needs and wishes, your company, the culture and the activities.
Visit
on the spot
We would be happy to organize a visit for you in the heart of North Macedonia, Skopje, to get to know culture and values as well as structures, processes and the team.
Individual
Nearshoring-Plan
Based on our discussions, we crystallize a nearshoring plan designed from A to Z specifically for you and your needs.
Intensive
Recruitment
Whether junior, intermediate or senior – with our strongly developed network we will find the right professionals for you, who will generate the added value for your project.
Job interviews
& Evaluation
Whether on-site in Skopje or via video call – we organize & support you through and through in the recruitment process for your new employees.
Satisfied
Partner & Employees
We support & promote your employees in our premises in Skopje even after your employment – because, we are satisfied when you are satisfied!
Why Skopje?
Nearshoring is offered in many countries. So why choose Macedonia?
Well, here are the reasons:
Availability
Wide availability of talented and motivated
IT professionals
Language skills
Excellent
Knowledge of English
Training
High level of training and skills.
Accessibility
Short flight from
everywhere in Europe,
No time difference
Interested in the intensive and good bilateral
Relationship between Macedonia and Switzerland?
Interested?
What are you waiting for?