Blog
Here you will find interesting content and articles on the topic of nearshoring. We present some of our use cases, which show how a cooperation with teamscout can look like. Would you like to learn more about the location of our teams? Under North Macedonia we bring you closer to the interesting city of Skopje.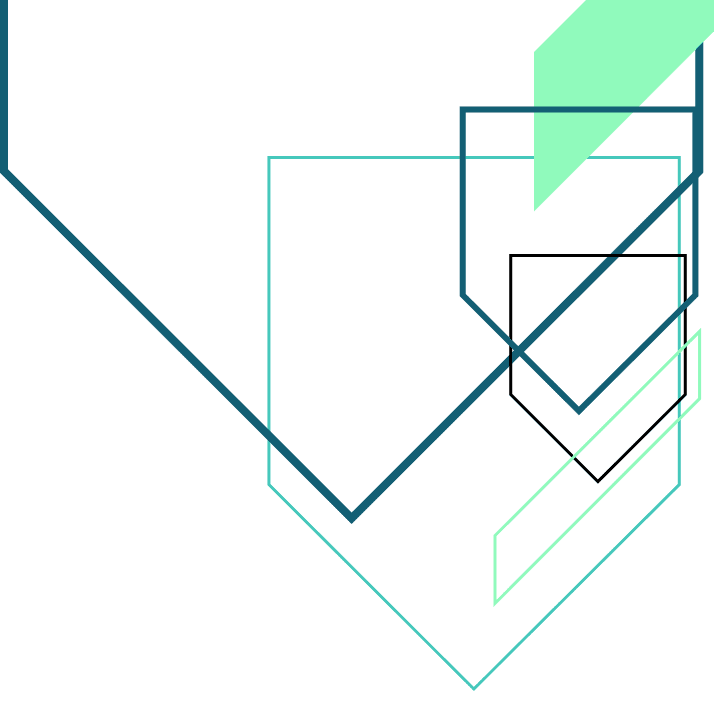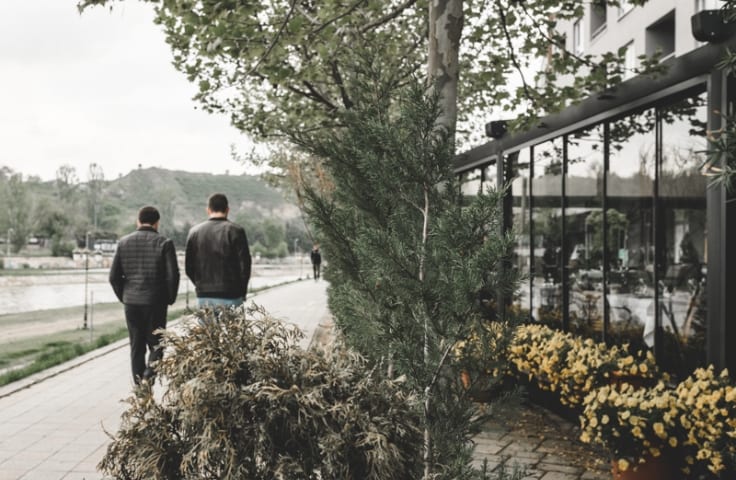 The shortage of skilled workers is also clearly felt in Switzerland. The need for well-trained IT specialists is constantly increasing with digitization, but at the same time there is no…
You want your own remote team ?